LG Appliance Repair Houston
LG Appliance Repair Houston. ASC Houston provides local LG Appliance Service. As a local appliance repair company, we take pride in servicing our fellow Houstonians.
With so many companies to choose from today, we thank you for visiting us and hope you add us to your contact list! Appliance Service Co. (281) 558-7250
LG Repair
Our Service Professionals are LG Pros they are seasoned and trained to repair all LG models. You can count on us to bring you reliable, professional, and fast LG Appliance Repair in Houston, TX.
Affordable LG Appliance Repair Houston
ASC uses blue book rates to price out estimates in order to provide you a low, competitive price for the repair of any of LG appliances.
NO HIDDEN FEES: We understand life is busy and hectic and if we can help even a little we will. Service appointments and repairs are available on weekends, evenings, and holidays at no extra cost.
We stand by our repairs and always aim for customer satisfaction. Give Us A Try!
LG Appliance Repair - Free Service Call
Free Service Call for LG Appliance Repairs Houston
Schedule LG Appliance Repair in Houston Today. ASC waives the service fee if you go ahead with the repairs. You are only responsible for labor and parts!
LG Appliance Repair Houston - Same Day Service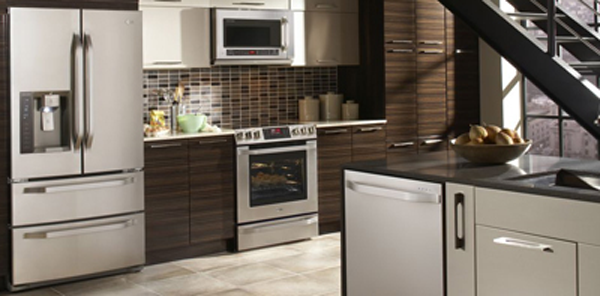 We Waive Your Service Fee!
Call today to schedule an appointment. The service call fee is waived if we complete your repairs. We would love to hear from you. Call ASC today.