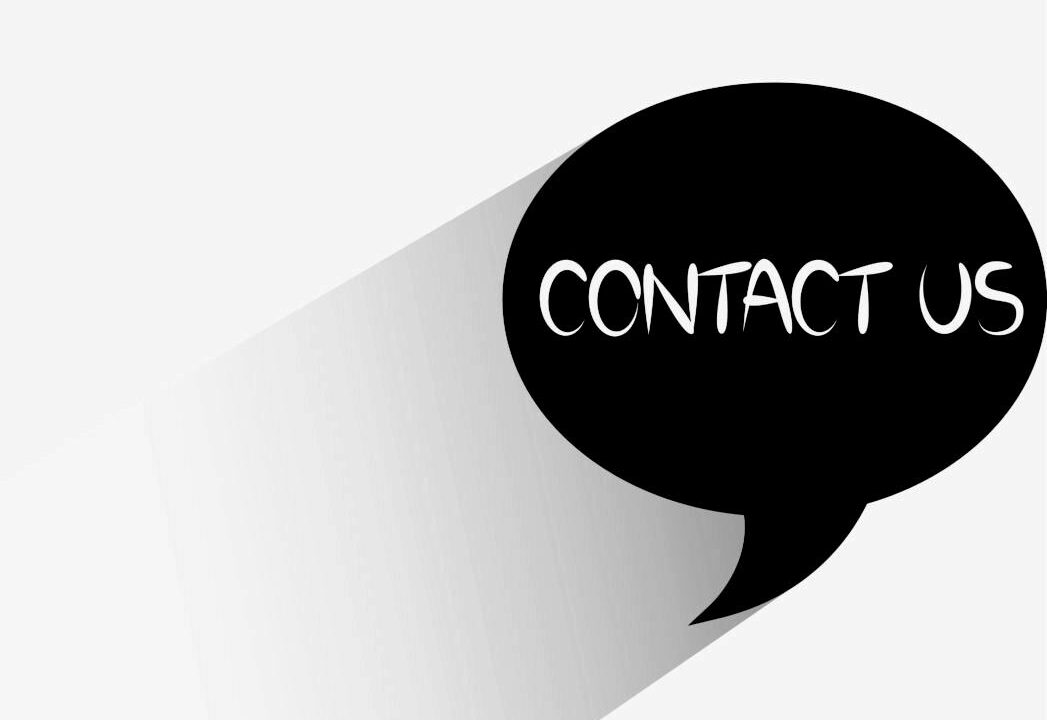 Let us know how we can help you…
We would love to hear from you! Please fill out this form and we will get in touch with you shortly. We are standing by and ready to provide same day appliance service appointments.
You may use the form to contact us or inquire about other appliance service related topics.
If you are ready to book, use the form to Request An Appointment. Provide your availability, zip code, appliance/problem and a contact phone number. Our Team will contact you immediately to confirm remaining details.
Memorial Office
Appliance Service Co.
781 Country Place Dr.
Houston, TX 77079
(281) 558-7250 I Office
(281) 575-1962 I Fax
Westchase Office
Appliance Service Co.
13234 Bellaire Blvd. 
Houston, TX 77083
Telephone: (281) 558-7250
FAX: (281) 575-1962
E-mail: service@aschouston.repair
Website: www.appliancerepairhouston.net