Vent Hood Repair Houston
ASC offers Vent Hood Repair Houston. Our Customer Service representatives are standing by to help you with your Vent Hood problems.
For quick, professional, affordable, and friendly service today, give us a call. Houston Vent Hood repair is our legacy. You won't be disappointed.
Vent Hood Repair
We repair all brands and models. Our technicians do it all: Vent Hood repairs, gas Vent Hood repairs, electric Vent Hood repairs, Vent Hood service and Vent Hood maintenance. Our main goal is to provide same day appliance repair and affordable appliance repairs.
We value our customers and aim to provide, honest and quality work. Effective repair work and customer service is our priority and commitment to our customers. Check out our A+ BBB rating – an accolade we've earned for the last 7 years running.
All of our technicians are thoroughly trained, experienced, and professional, so say goodbye to unsatisfactory service and high prices.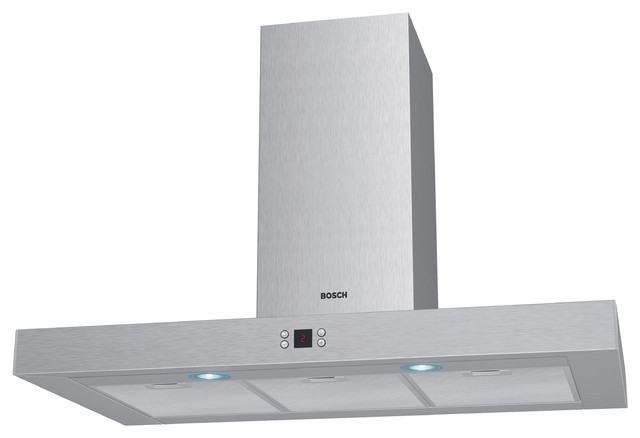 Vent Hood Service
We service and repair appliances in Houston up to a 50 mile radius.
If need a Vent Hood Repair in Houston, we understand the importance of getting it fixed. If you have a broken Vent Hood, chances are you may not be able to prepare meals. If you have an electric Vent Hood with no heat, gas Vent Hood not working or any other problem, act fast.
You can count on us for quick service. We understand that Vent Hood repairs are a necessity, especially if you use it often. We offer local Vent Hood repairs to bring you fast repairs.
Your Vent Hood is one of your most essential appliances. If you experience a situation where you need to fix your Vent Hood, it may be best to let a professional handle it.
When your Vent Hood refuses to cooperate, it can be very frustrating. If you need any Vent Hood repair, call ASC today.
Vent Hood Service. Vent Hood Problem. Vent Hood Not Working. Vent Hood Broken. Gas Vent Hood Repair. Electric Vent Hood Repair. Vent Hood No Heat.
Same Day. No Hidden Fees. Affordable.

SAME DAY: Same Day Appliance Appointments are available. Call today.
NO HIDDEN FEES: No extra charge for weekends, evenings, or holidays. Your time is valuable and we work around your schedule to fix your Vent Hood.
AFFORDABLE: You can count on us for affordable appliance repair.
Free service call

ASC will waive the service call upon your agreement to allow us to do the repair. You are only responsible for labor and parts! Our appliance technicians will provide you with a Vent Hood Troubleshooting Diagnostic specific to your unit.
Repair or Buy?

Choosing repair over replacement could save you HUNDREDS. If your Vent Hood has had its run, replacing your unit may be a good option. Understanding the problem and repair costs will make the decision process easy.
Vent Hood Repair Houston
Vent Hood Repair Tip Houston

Occasionally clean fan blades of dirt and grease, which can restrict air flow, and cause motor over-heating and fire hazard. Wash the hood with warm, soapy water often. Wash the inside and outside. Rinse the hood and wipe it dry.
Contact Us Today!
We will waive your service fee! Give us a call today and schedule your service call, we will waive the service call fee if we do the repair! If you have any questions, would like an estimate, or just want to say hello contact us today!